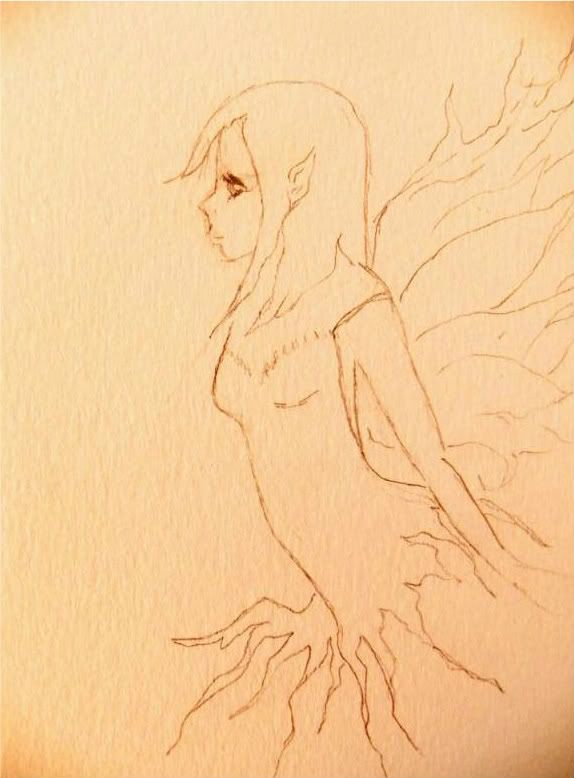 Not sure yet how I want to finish this. I drew from a picture I liked but changed it by reversing the image and changing it a bit. I also drew it freehand and a different size so I hope when finished it will not resemble the original.
This one is a true story.........when I had my horse Lady
Not at all sure where to go with this one
Then there is this
I need a good photo editor program that is easy to use and not expensive. I want to play around with images whether photos or drawings.
None of these are finished drawings, just ideas put down to work on