I have been trying to do the "wink" like I did on my other pictures. Well I found out how finally. Its done on LunaPic Photo editor. Here is the drawing that I did and now with animation.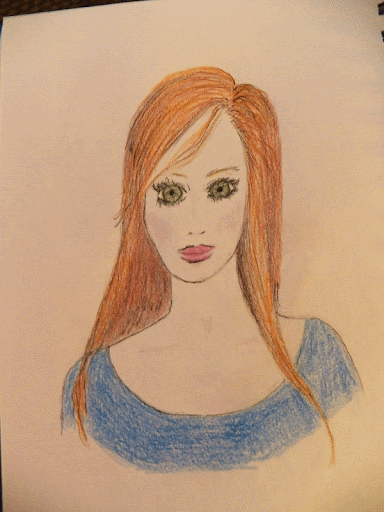 Well I did it.....now to see if I can do it again?
She's a bit creepy don't you think?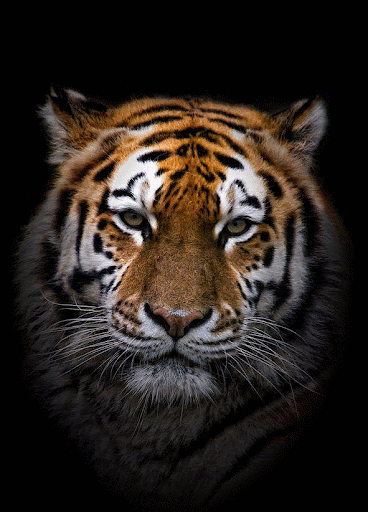 The secret is to select the correct amount of area around the eye. You have to do that by trial and error. It takes practice and depends on the picture.
Other effects that are pretty.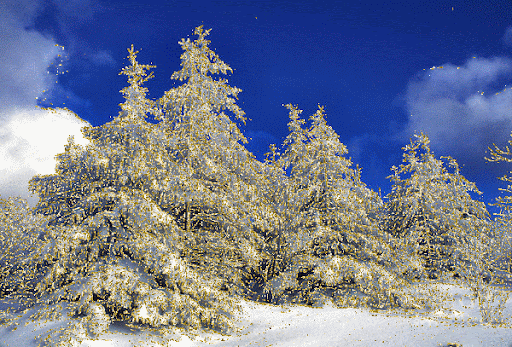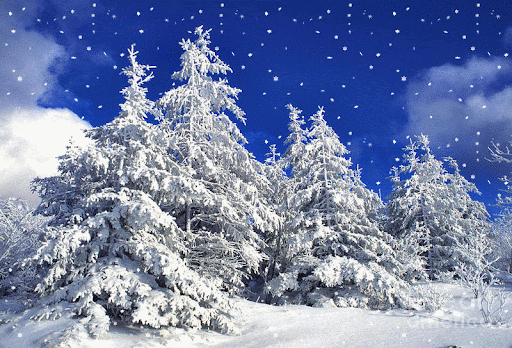 I am sharing this
Also with
Create with Joy, Inspire me Monday
and also with